In today's society it's widely acknowledged that psychotherapy and counseling can be hugely beneficial in helping people deal with a variety of mental health issues. Therapy can be a lasting solution to help you deal with depression, anxiety or any other issue. Many still believe that therapy is unnecessary, or perhaps embarrassing. Counseling and psychotherapy are effective tools that shouldn't be undervalued.
It's easy for people to dismiss the importance of counseling and psychotherapy. It's easy to think that it's just talk, but is it? Talking to a professional can have a major impact on your life. Here are just a few of the ways that psychotherapy can aid you: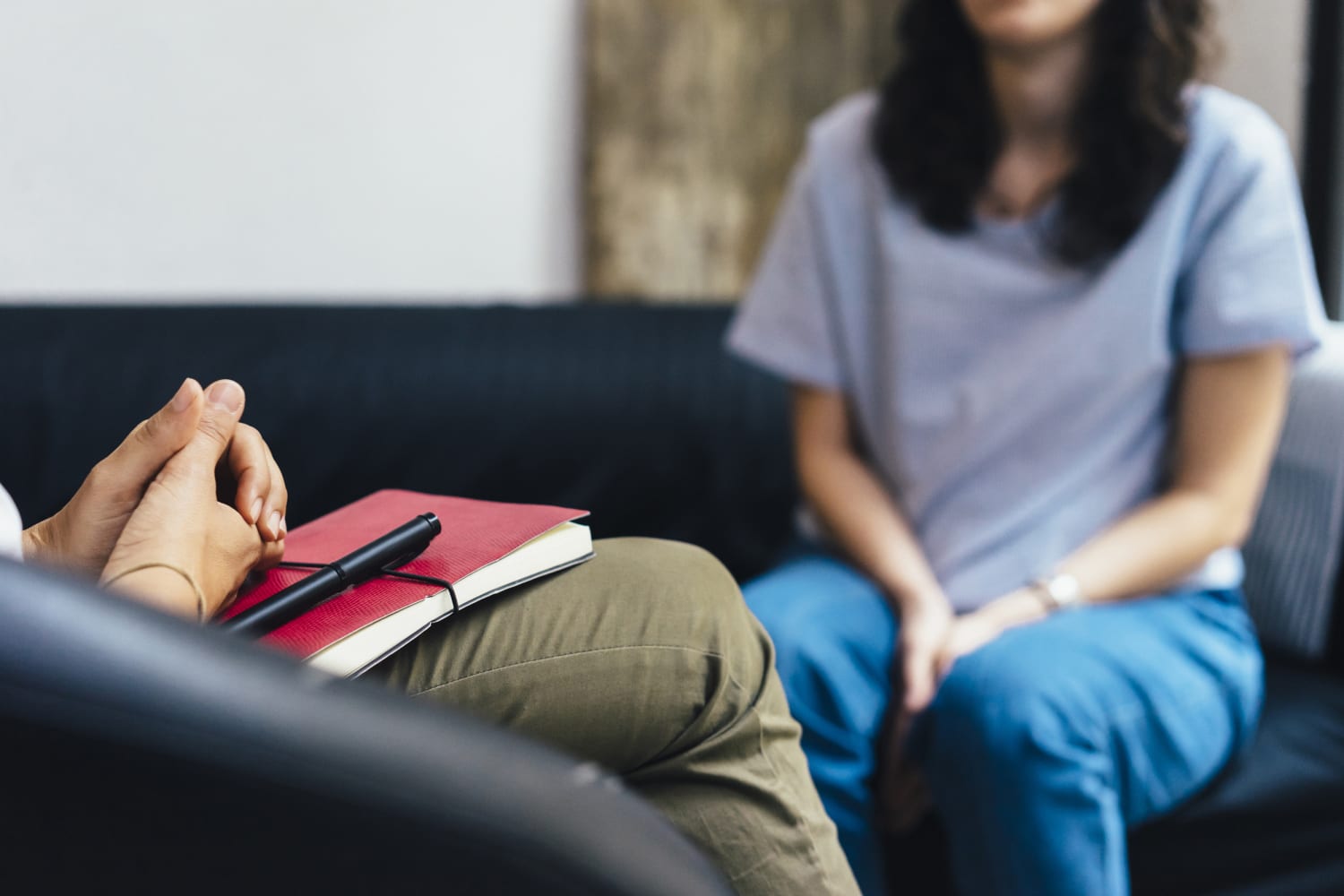 – First, it can increase confidence and self-esteem. You'll be able to see yourself differently when you're able to speak up and honestly share your thoughts and emotions.
– Second, it can help you develop healthier relationships. It will help you better communicate and deal with conflicts more effectively.
It can give you new insights into your life and the world surrounding you. It might reveal information about you that you didn't know before you began to examine your thoughts, emotions, and feelings.
It's a great way to modify your mindset. Psychotherapy can help you overcome negative thoughts and habits, leading to more enjoyable, happy life.
Don't be afraid to seek for help if feeling lost or stuck in your life. Psychotherapy might be the right option to get you back on track.
Contextual Model
Psychotherapy and counseling have for a long time been regarded as effective treatments for a range of mental health problems. The last few years have witnessed a shift toward a more focused method of treatment. The contextual model of counselling recognizes that the therapeutic relationship is the most important element to the success of therapy. The model stresses the need to establish a strong therapeutic relationship between the client and therapist as well as the importance of empathy and mutual respect. Additionally, the model of contextualization considers the individual's circumstances and expectations regarding therapy. The model of contextualization is the best way for counselors understand the context of each client so that they can provide the most effective treatment.
Empathy and the other associated concepts
Psychotherapy and counselling often use empathy. But, depending on the context the definition of empathy could differ. Empathy in general is the capacity of sharing and understanding the emotions of another. This can encompass both emotional and cognitive aspects. In particular it is possible to use empathy to adopt another's view and be concerned for their wellbeing. Therapy alliances are a collaborative connection between the patient and therapist. Empathy is also essential. Empathy is crucial to greater outcomes for clients and counselors who can relate to their needs. It is important to remember that empathy can't always result in positive outcomes. If empathy is used in a manner that bolsters stereotypes that are negative or creates unreasonable expectations, it may be more harmful than good. You must use empathy in a manner that is thoughtful and properly to be effective.
Expectations
The process of counselling isn't completely without expectations. They aid in setting the conditions for a positive therapeutic relationship and provide an important focus for therapy. However, it's important that expectations are met with attention. Counsellors should be aware and able to understand the perspectives of clients. Then, expectations can be real and feasible. When managed effectively expectations can become useful in counselling and psychotherapy.
Evidence-based treatments
Psychotherapy and counselling can be effective in treating mental disorders that have been proved to be supported by evidence. Psychotherapy is focused on helping patients understand and change their thoughts behaviors, emotions, and attitudes. Counselling assists people to deal with their emotions as well as learn new skills. Psychotherapy and counselling can be conducted in one-on-one as well as group or family sessions. Counselling is typically delivered by a counselor, whereas psychotherapy is usually delivered by a Psychologist. Although counselling is usually included in health insurance (although it is not always) Psychotherapy is the most typically covered by insurance.
For more information, click best therapist calgary